Supply the manufacturing industry with enhanced machine vision systems that improve processes, increase efficiency and guarantee product quality.
Becoming reference leaders in the machine vision industry in the implementation and adaptation of our 3D machine vision technologies, innovation and excelence.
Opsis Vision Technologies SCCL is based on equity, enterprise and social ethics, honesty, commitment and proximity, as well as commitment with environmental clean policies.
Josep Forest
PhD. Assessor científic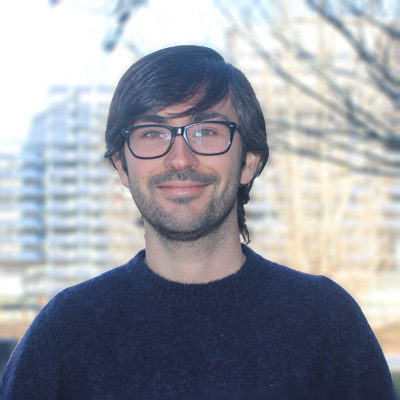 Marc Masias
PhD. Programador sènior
Albert Figuerola
BsC. Programador júnior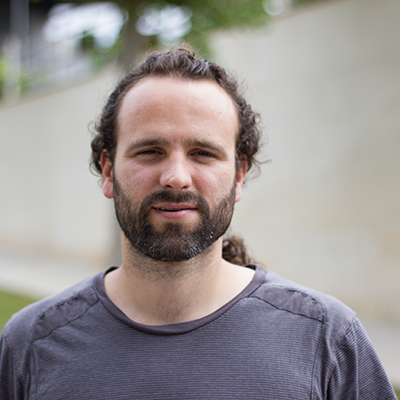 Albert Ciurana
MSC. Gestor de Projectes, Enginyeria i Electrònica
Joaquim Serra
MSC. Gestor de Projectes i Enginyeria
Albert Torrent
PhD. Director Tècnic i Executiu